AI: True Problem Solver or Just Another Buzzword in 2019?
ExchangeWire have invited hundreds of thought leaders to share their thoughts on what next year will hold, across a range of topics. Artificial intelligence has been ridiculed for the past few years as 'just another buzzword'. However, are we now starting to see some practical applications of AI, and the potential value it could bring to digital? Industry experts share their views.
Driving metrics that matter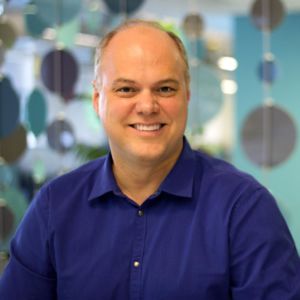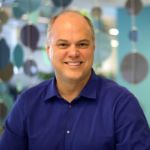 "AI is the most powerful engine humanity has ever created for separating what matters from what doesn't. Digital advertising is filled with metrics that don't matter – from Facebook likes to two-second video impressions.
"In 2019, AI will begin to truly show its mettle in driving metrics that matter, from business outcomes to measurable progress down a marketing funnel towards brand love, purchase, and advocacy. Marketing has already proven to be one of the most fertile areas of AI experimentation. In 2019, AI will be about improving our delivery of measurable business outcomes."
Tod Loofbourrow, Chairman & CEO, ViralGains
Read the rest of the 2019 predictions for AI on ExhangeWire.